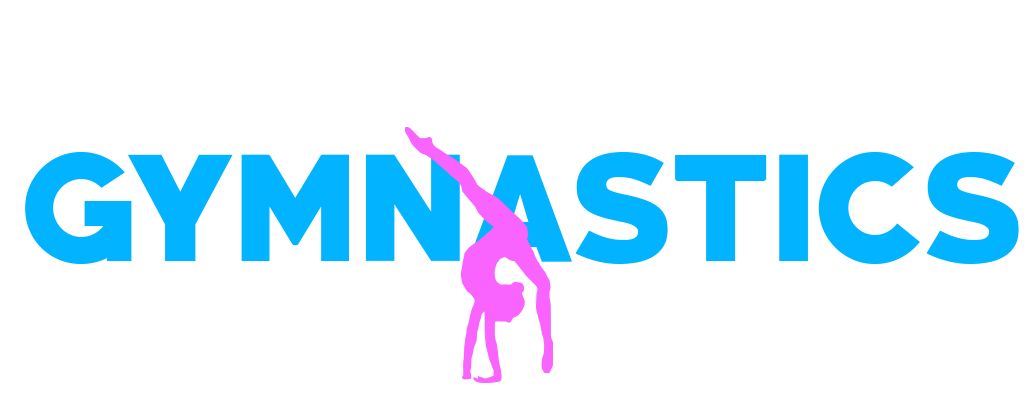 ---
---
Please make sure that your children are aware of the rules.
Gymnastic Attire:
Girls must wear Gymnastics Leotards. If you do not own one, we have leotards for you to purchase. Boys must wear t-shirts and shorts that allow for wide range of movement. Ballet skirts or frills are not allowed.
Jewelry, watches or earrings should not be worn.
Hair must be tied up and kept away from the face. Hair ties should be soft to avoid hurting the child during exercises such as forward rolls.
Chewing gum is strictly forbidden.
General Rules:
Children cannot touch the equipment (unless instructed by the coach) or run around the equipment.
Children must wait in the foyer area and not enter the hall until their class begins. Please keep your children in your care until their class starts (this is to avoid distractions and accidents while other classes are taking place).
Parents/guardians are not allowed to stay inside the hall during the gymnastic training sessions. Only parents with young children (4 years old) are allowed to stay inside the hall. You are welcome to wait in the foyer area.
On the last day of term parents are allowed to come into the hall to see the progress of their child.
Children should bring a bottle of water to keep hydrated especially for the longer sessions (2 hours). Drinks can be bought in the hall.
Your child needs to be confident enough to attend the classes on their own. If this is not possible, they are too young for gymnastics and therefore need to wait until next term.
Explain to your child that after class is over they should wait quietly inside the gymnastic hall until a parent arrives to pick them up. Parents must come inside the sports hall and collect their child on time. Children will not be sent out on their own.
Gymnasts must respect their coaches and each other. Those who are displaying inappropriate behavior such as bullying, racism or swearing will be banned from the club. Moreover, the club reserves the right to expel any gymnast regardless of age and level for poor discipline resulting in chronic disruption of training sessions.
We are not responsible for lost items.
Please note that we do not close for any public holidays. Any changes to the schedules, we will inform you.
Full Payment should be made on the first week.
No refunds are offered.
Thank you for your co-operation.